Welcome to the website of Tepeköy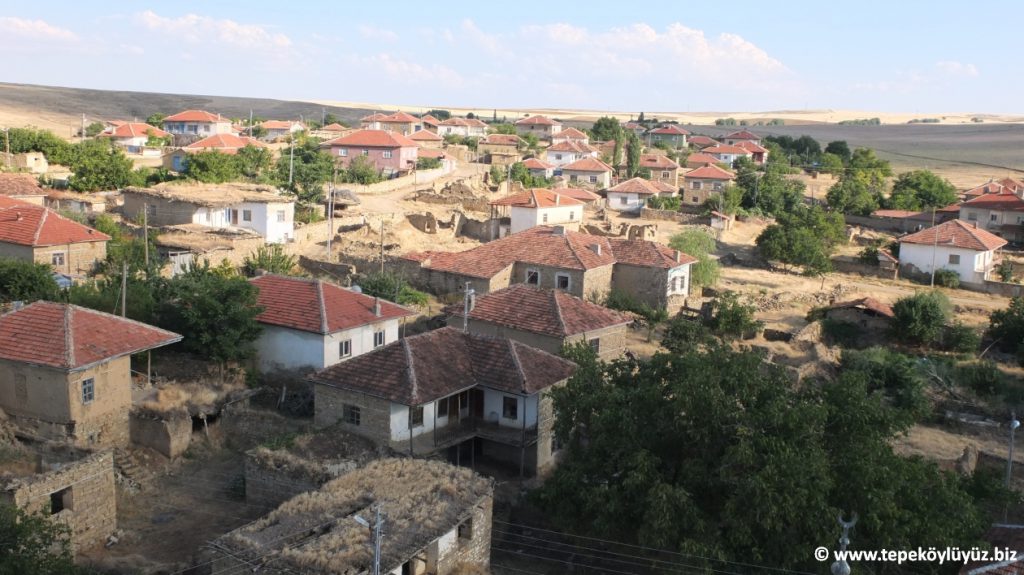 We are happy to welcome you to the website of Tepeköy and we are pleased by your interest in our village. Tepeköy is a small village in Central Anatolia with nearly 344 houses in total and a population of 244 people.
This website informs about this traditional village and aims to bringt the reality of Tepeköy closer to the rest of the world.